Enrol Now And Guarantee Your Seat
You will learn how to build a website and launch an on-line business in 5 days!
You will get the chance to work on a live site, learn how to create a home page, create a contact page, create a product/service page and learn how design skills can prevent your site from being penalised by search engines (yes, basic design errors can hit you in over 5 different ways).
You will also learn key elements and skills related to designed an effective good looking site, going live and marketing a business, these include:
1. Find out the hidden SEO secret that had me amazed when my wife went shopping online and had this ONE experience; this unlocked the potential to drive up to 3 x more traffic.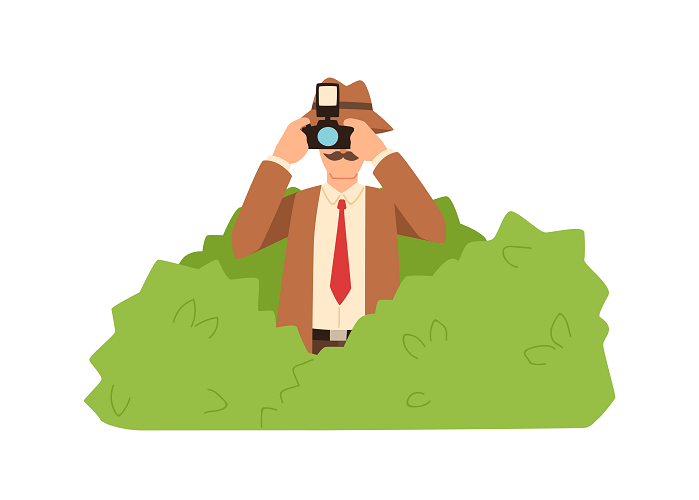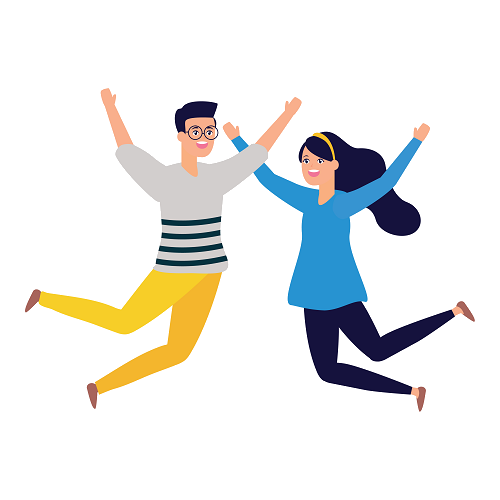 2. Discover why Google likes your users to have different visitor user experiences, how to plan for that and avoid SEO penalties.
3. See live how to use text on images so your visitors get your full message and a better user experience when visiting your site.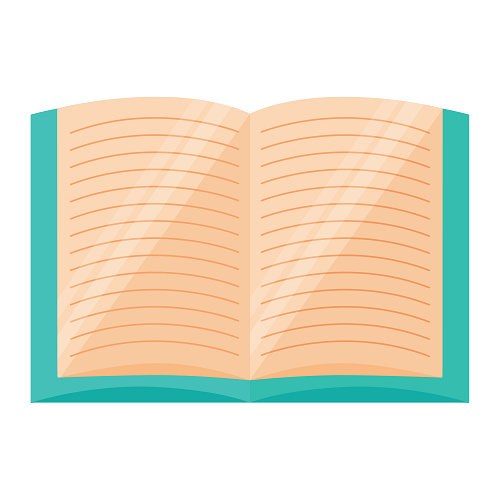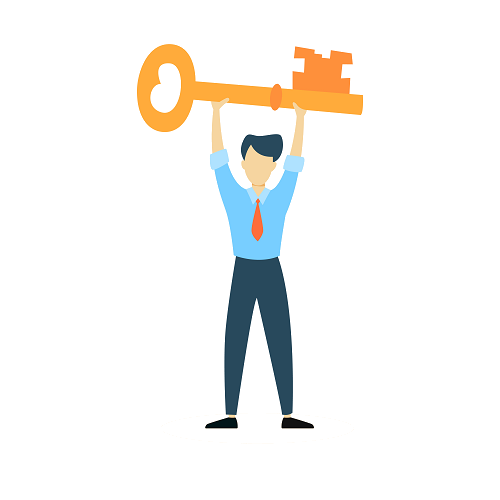 4. Learn the ONE key purpose that every website has to have; and it isn't SEO, it isn't UX and it isn't the world's best design.
5. Learn how one simple 'Thank You' can change your marketing strategy and reach hot targeted prospects!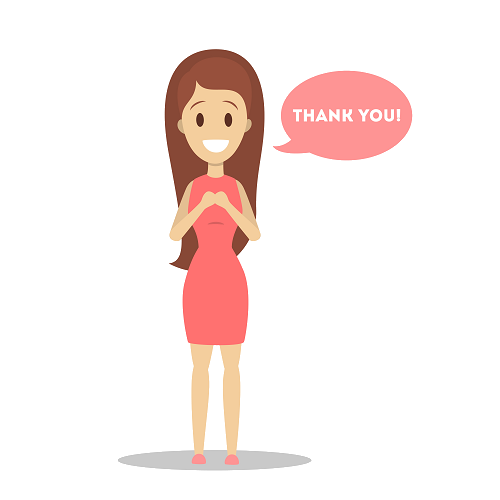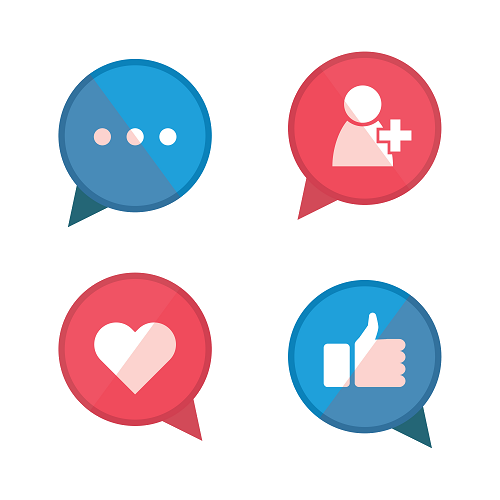 6. Find out how to integrate Social Media into your website so your customers get a seamless transition from your website, to a social platform and back again!
7. The secrets of the 3 R's that enable you to get more business for free by social proofing your business.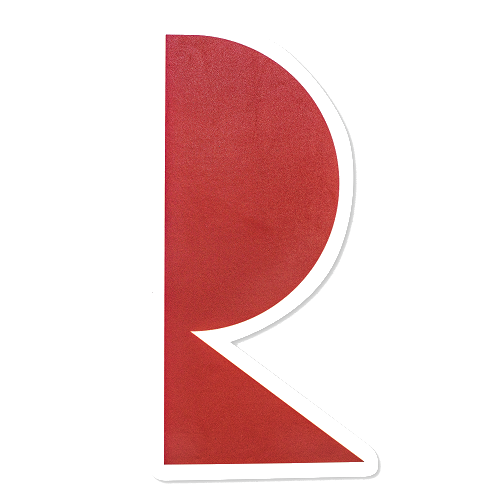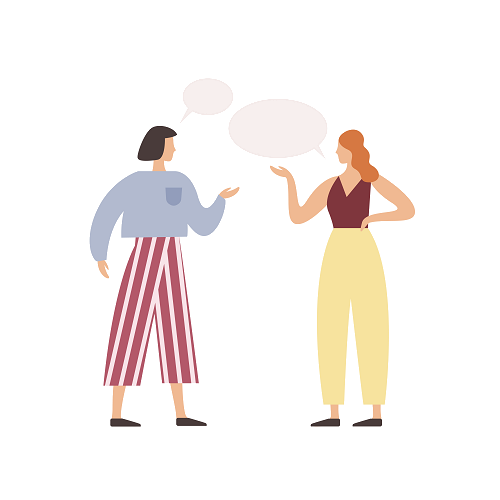 8. This ONE technique you can apply that gets others to share your business to their friends at no cost to you!
9. How to add in ONE feature that can gain up to a 135% response rate from cold visitors to making contact with your business!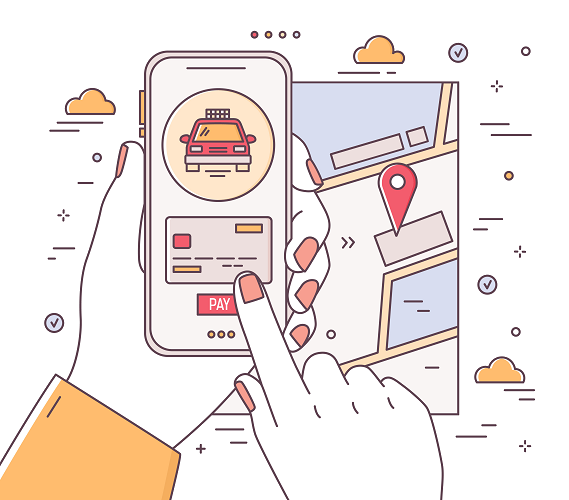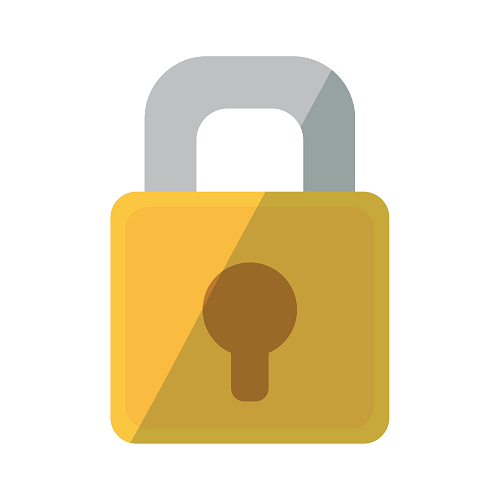 10. How would you feel if your social media accounts were closed for a month? Especially those that you use to generate business from? You will learn how to protect your business by developing this communication pathway and ensure your clients are YOURS and not owned by any social media platform!
11. Get our website build checklist that ensures your website has all of the design elements necessary for success and meets relevant legal requirements! Don't miss out on this one! It's free, in the training and you can get it.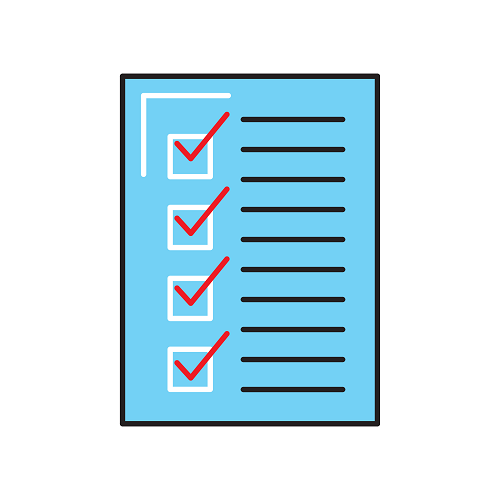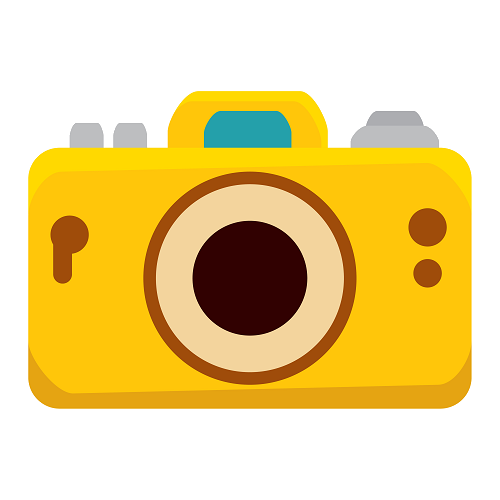 12. Learn how a correct use of images can avoid 3 different types of SEO (Google focused) penalties and help your site rank appropriately.
13. Find out how to examine your competition, learn from what they are doing well, and see about ranking higher and more effectively.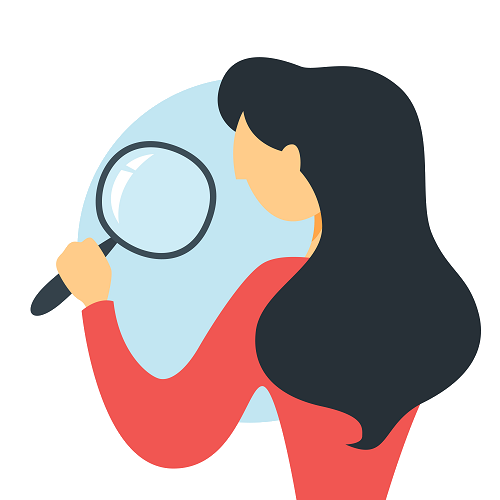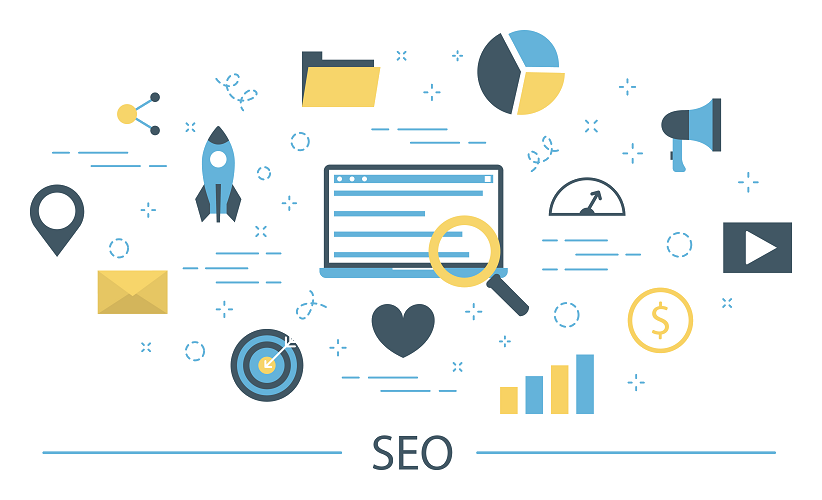 14. Discover what SEO tips are NOT related to your website directly BUT DO affect your website ranking!
15. Focus on your ideal clients, find out where they are and how to get in front of them – and bring them together to turn leads into paying customers.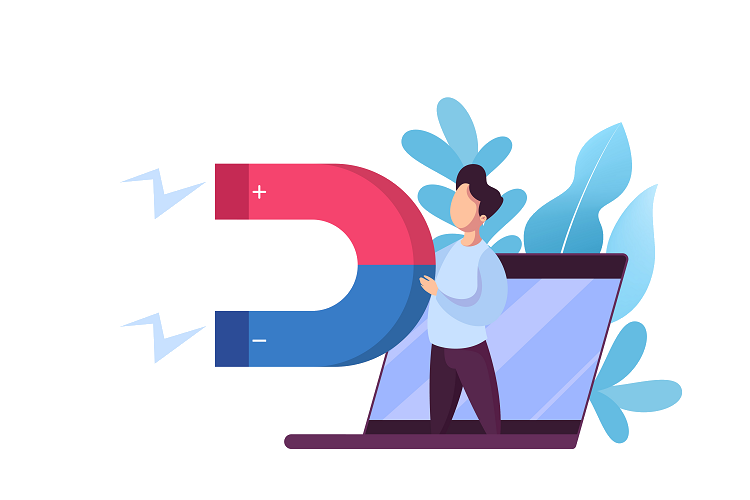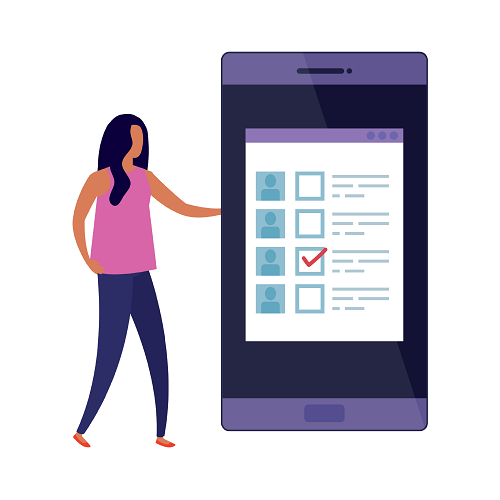 16. Discover how you can get your customers & prospects to tell you exactly what they want and then sell it back to them!
17. Find out how to integrate your website with Google – to help understand your site, adapt it, make it easy for visitors to find you and more; then adapting and updating your site to reflect the Google reports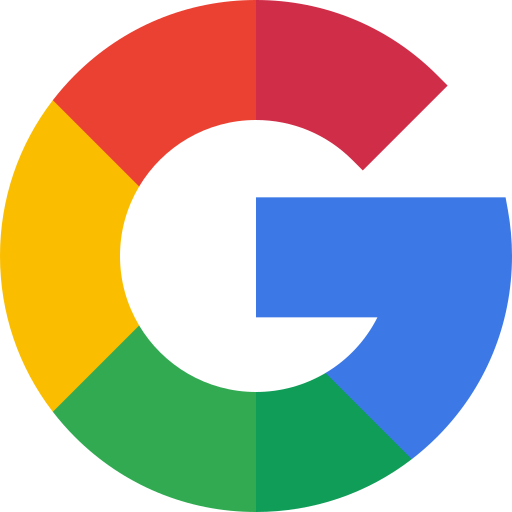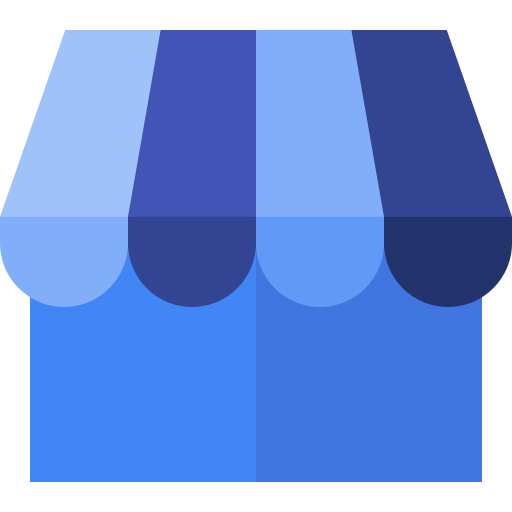 18. Find & Reach the right MARKET for you – whether your market is attracting local business or if you have a national/international outlook, we are going to cover the touch points.
All of these – AND more – are built into our 5 day course: designed to give you a foundational template to build and grow your business, re-appraise your business or generate new ideas and tips. Once the 5 days are up, you will have developed a site and business plan, including marketing insights, tips, sales strategies and customer targeting; so you can work on your very own unique site and go live!
A bonus will be staying a member of the group as we will be running marketing competitions, surveys and a new unique feature – a monthly business growth session by using Joint Ventures!
FANTASTIC BONUS GIFT FOR ENROLLING
Business Idea Generator Guide. Get access to this which shows you over 100 types of businesses you can set up to earn money, some involve NO MONEY to set up! Different market places and ways of getting sales from your own skills! It's a no brainer for anyone wanting to get a new business, second income or just earn some spare money. 
You get it for free, all we ask is a little help from you 😉  Find out in the course.