Free SEO Doctor Website Health Check Review
A 5 Star Report
Claim Your Free Website Health Check Today
We offer limited number of free health checks every working day to help support businesses to identify structural weakness and missed opportunities. In addition, we show you, just how Google views your website with regards to keywords and other metrics.
Google Keyword Review
Ever wonder why your website isn't getting more traction, hits or what it actually is 'ranked' for? You can find out today!
Most people are surprised just how their website is viewed!  It is a great opportunity to re-examine your website structure and what you want to be found for.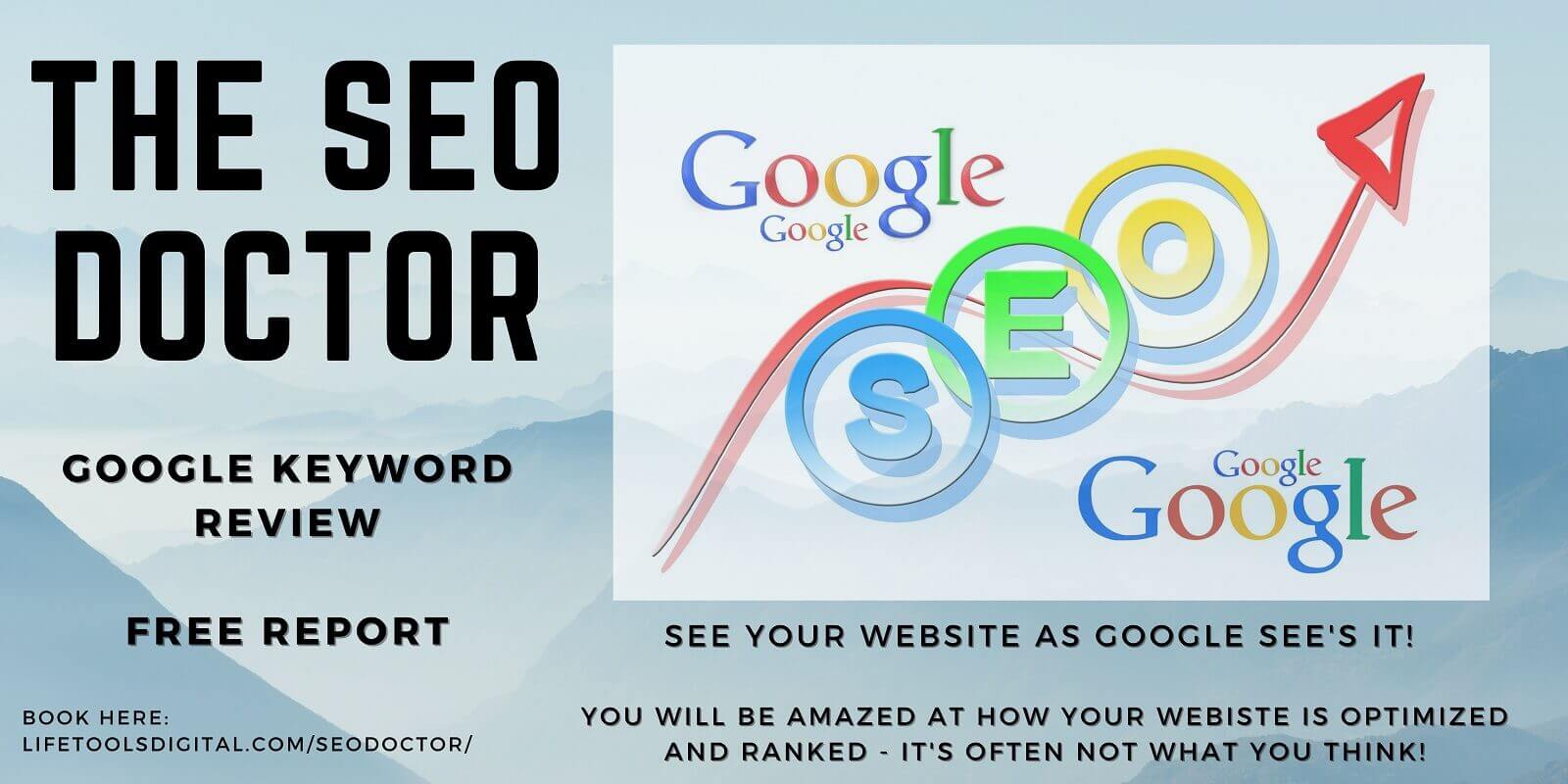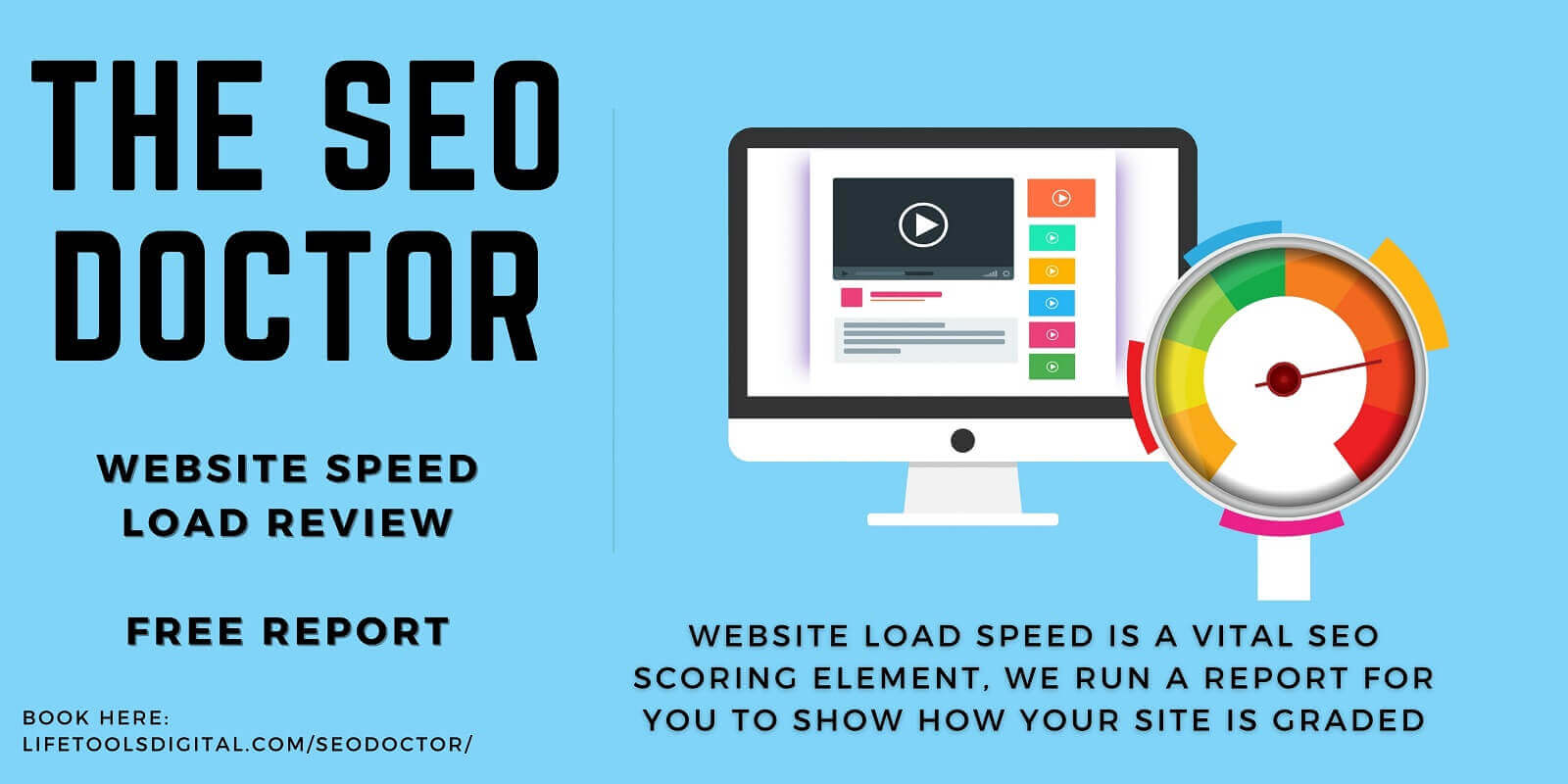 WEBSITE SPEED LOAD REPORT
In addition we run a report using the latest in benchmark performance; it looks at your load speed, items that are being loaded, scripts and more then gives you a rating from A downwards.
Fast website loading is a key ranking element, so having your site reviewed will help you 'fine tune' the load process
Website competitors
Based on the keywords that Google determines from your website, it lists your top competitors based on those keywords and for market size as well, so you know who out there is ranking for the same words as yourself.
This is a vital element in getting your website competitive and in setting down growth benchmarks!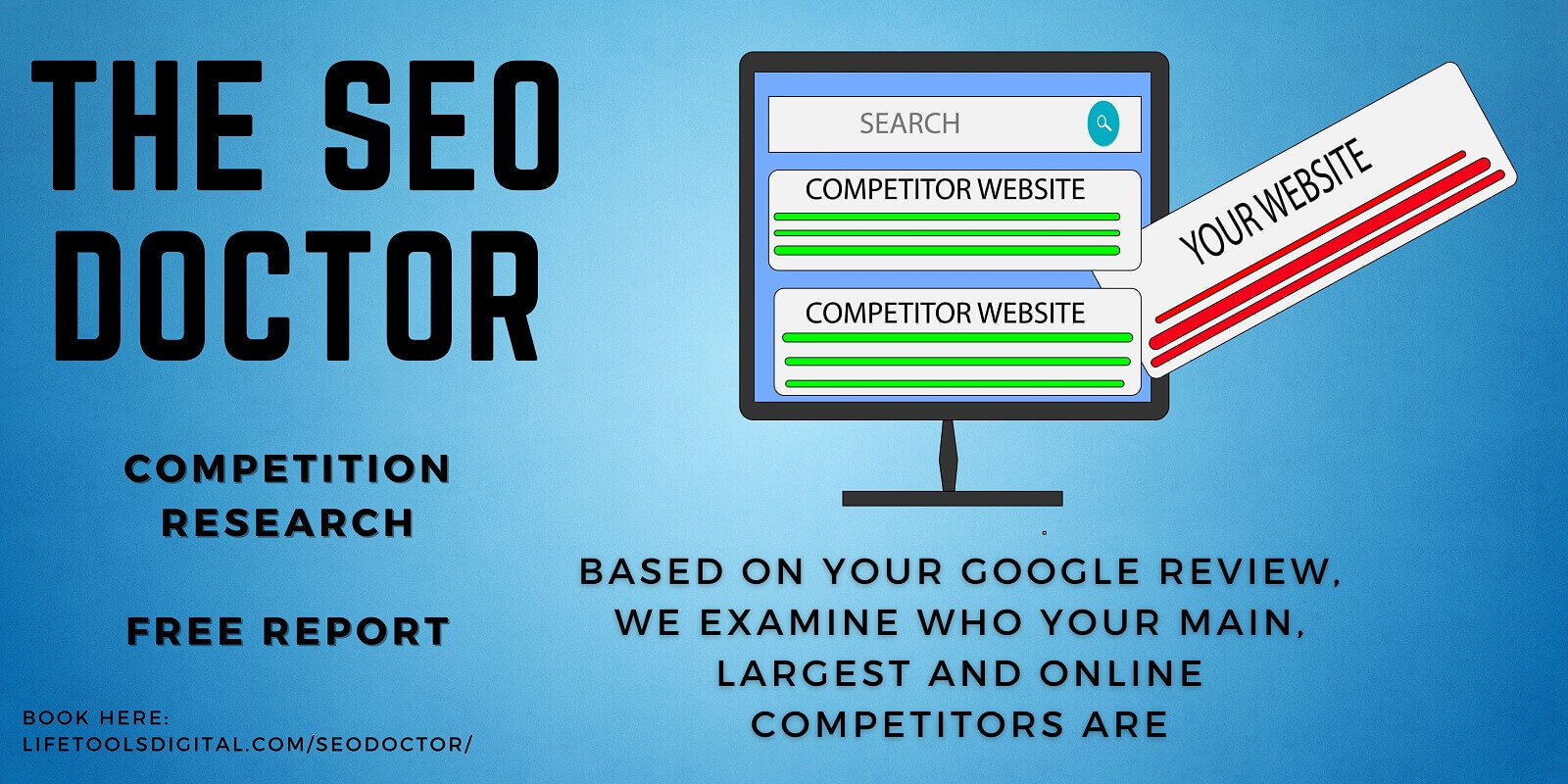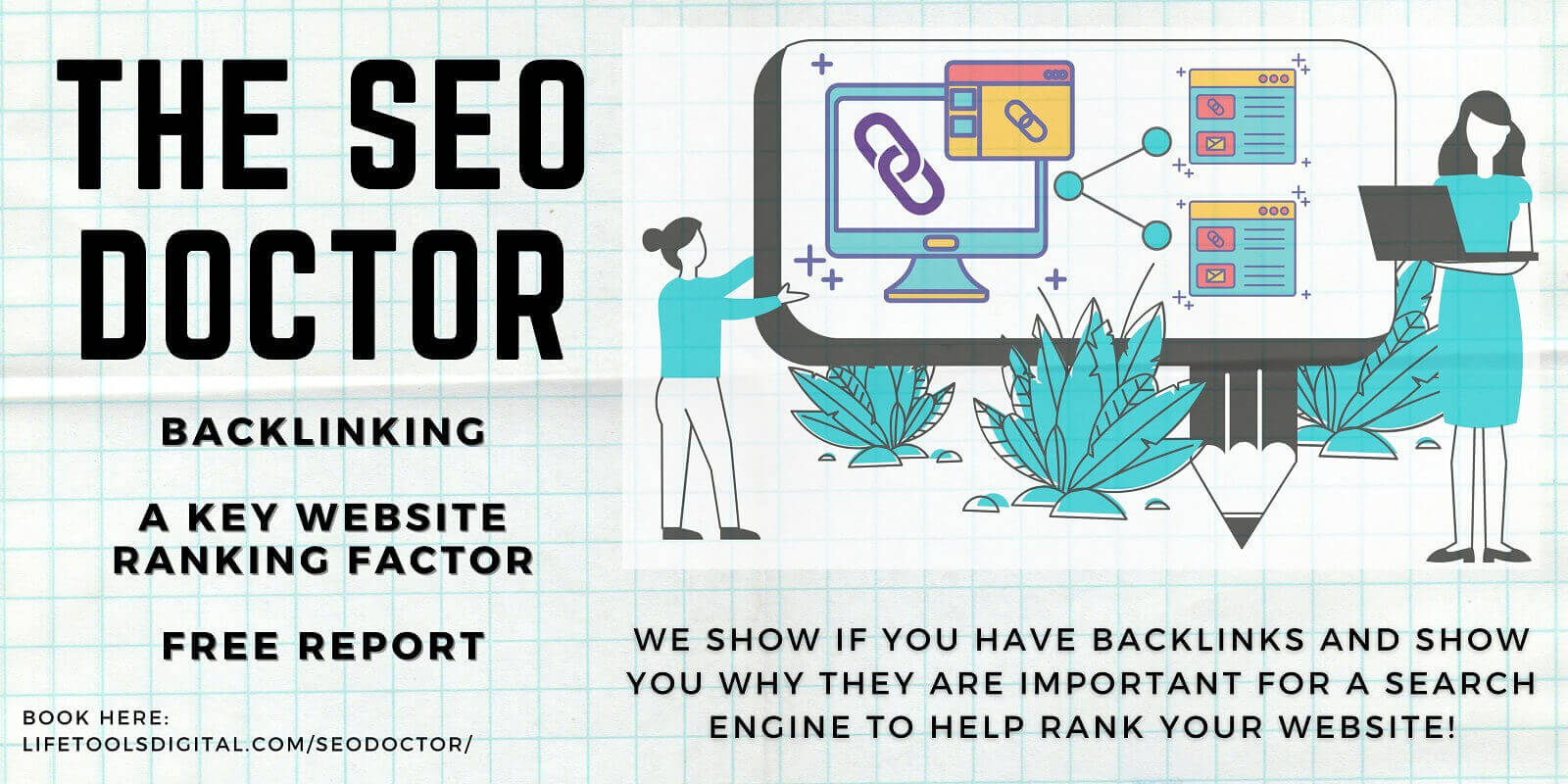 Backlinks!
Who links to my website is a key factor in the algorithm Google uses in determining how high to rate your site.
Seeing who links to you, what links you have can be a good start into developing a backlinking strategy. It not only helps your site with appropriate links, but it also drives traffic, to your site, from other peoples online activity!
Website Audit!
No matter how many sites we see, they are often not fully optimised for search engines.  Broken links, 404 pages, missing page information, images not completed for search engine compliance.
Our report runs a full audit, it gives you an overview of all of the above and ordered by search engine importance! Take the opportunity to fine tune your website structure to enhance the chances of a more effective search engine ranking.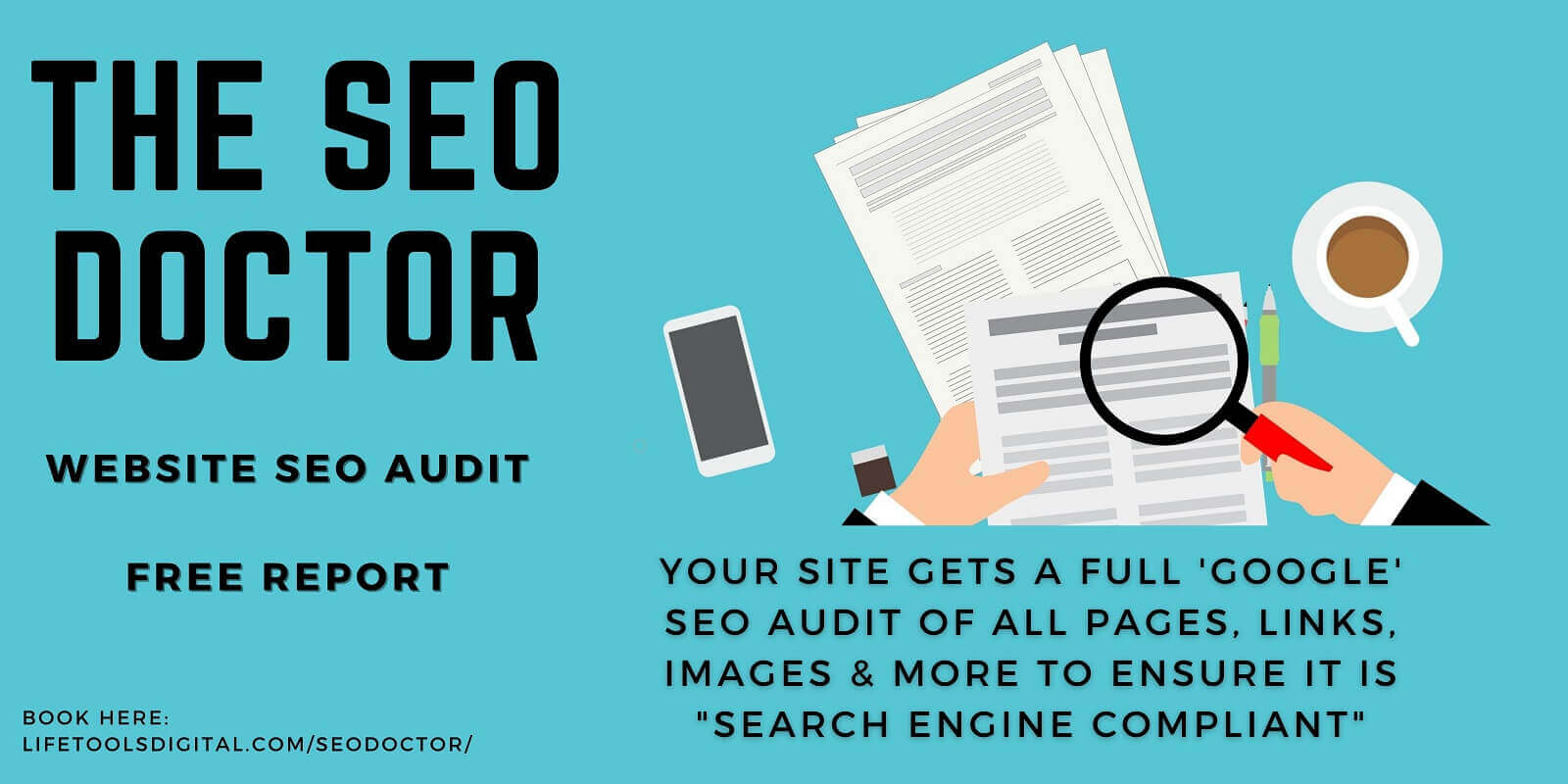 Your Report
You will get an overview report showing what areas need addressing, how your top 5-10 keywords are and how they rank, what your competitors are based on the keywords your site is rates for, your site speed review grading, your website structural audit and who is linking to you.
We will email your report to the address you supply below with a covering document explaining the sections with a list of recommendations based on your report for you to act upon how you want.
After submitting your domain/URL for us to start with you should get an acknowledgement email, if nothing is received today, please use the contact form below so we can double check your application for your website health check.
You have made it here! Please fill out all 4 fields – press the button underneath – and your process starts!  See you on the other side.

Terms & Conditions
The report does not constitute a contract between us, nor are we obliged to fulfil the request to run a report if
a.  We feel there is something suspicious about the application or the domain is deemed to be anything of a nature that is illegal, pornographic, has incitement to violence/hatred (of sex, gender, race, religion), and others that would fit within that classification
b.  There is any else of concern from the applicant of any nature we feel that compromises the request.
We run a certain amount each day and if we are overwhelmed with requests, they will be done in order and some delay may occur.
Very large websites with a lot of ecommerce, forums and classifications (ones that use lots of categories, tags and other sorting) can take a lot longer and these may be subject to special requirements.
The report run is one that gives an overview of each area that we over in the 5 Star service.  In-depth reports, analysis and other services can be available upon request.