How To Build A Website In 5 Days
You gain unique access to a 5 day website building course where you can access a website for you to practice on, get training, skills and build your own page. You can then turn it to your blog, ecommerce sales site, forum or more! You can connect with others! We then go through all of the SEO, marketing & business elements so your website forms part of your business!
Never feel stuck again, never feel stumped; feel free to flourish and GET YOUR SITE LIVE
This is far far more than a course on how to build a website, it is a course on how to build, market & turn your website into a powerful business tool!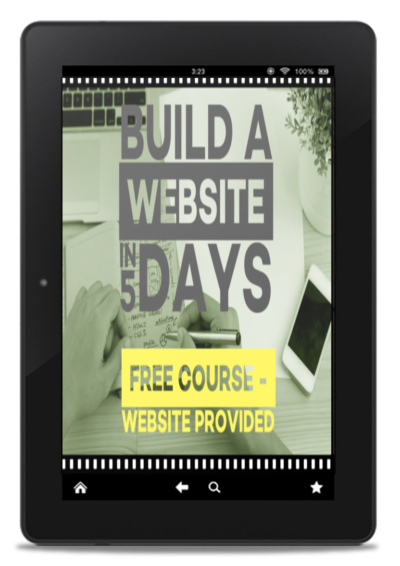 You will learn:
FOUNDATIONAL BASICS: PROFESSIONAL HOSTING, MOBILE RESPONSIVENESS, NAVIGATION & USER EXEPRIENCE
HOW TO RESEARCH YOUR TRAFFIC, SPOT TRENDS AND TARGET NEW MARKETS
HOW TO TURN YOUR WEBSITE INTO A SHOP, FORUM, BLOG OR SHOW PIECE AND DRIVE SALES
HOW TO INTEGRATE SOCIAL MEDIA AND SEO TO DRIVE SALES & GET FREE GOOGLE TRAFFIC
In addition you are going to gain an advantage over other online websites as we teach you:
The ONE CHANGE you can make to your website to get up to a 135% increase in conversions. Simple web-design secret!
How Google will judge your business website and by what criteria! There are 3 KEY insights
Social media mastery, a checklist to enable you to market effectively. We even teach you how you can get other people to market your business for you!
FANTASTIC BONUS GIFT FOR ENROLLING
Business Idea Generator Guide. Get this guide which shows you over 100 types of businesses you can set up to earn money, some involve NO MONEY to set up! Different market places and ways of getting sales from your own skills! It's a no brainer for anyone wanting to get a new business, second income or just earn some spare money.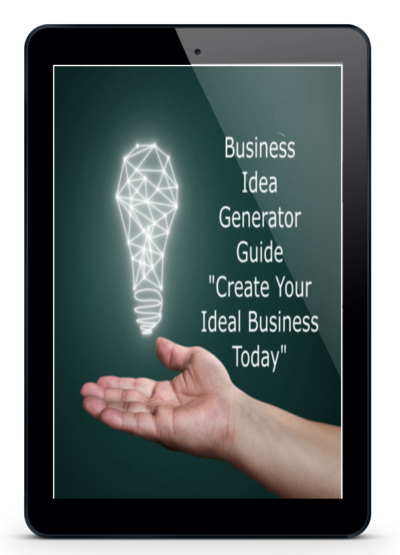 Enrol Today – It's free, powerful and imagine where you can be in just a short while from now!
All you need to do is to sign up below and you will gain access to the course