Website browsers will soon stop your marketing from working effectively!
Soon Google Chrome will be removing 3rd party cookies from websites and others will follow, like Safari. This will render your pixels ineffective if you haven't got them set up correctly.
In your pixel account you have the option of setting your cookies as 1st party or 3rd party. If it is on 3rd party you will find the pixel code being blocked, go to your pixel setting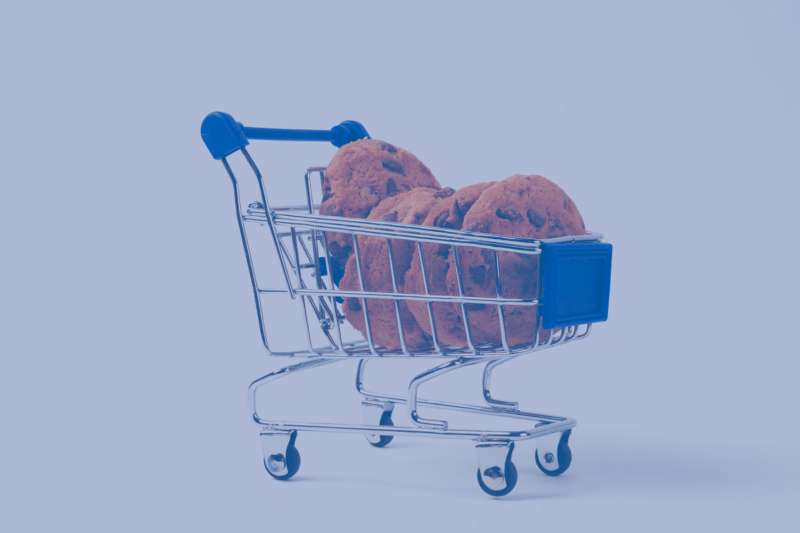 Facebook, by default has first party cookies set to on now for new accounts, but anyone with old accounts need to check their settings; just in case the role out didn't take effect. What you should now be seeing is this: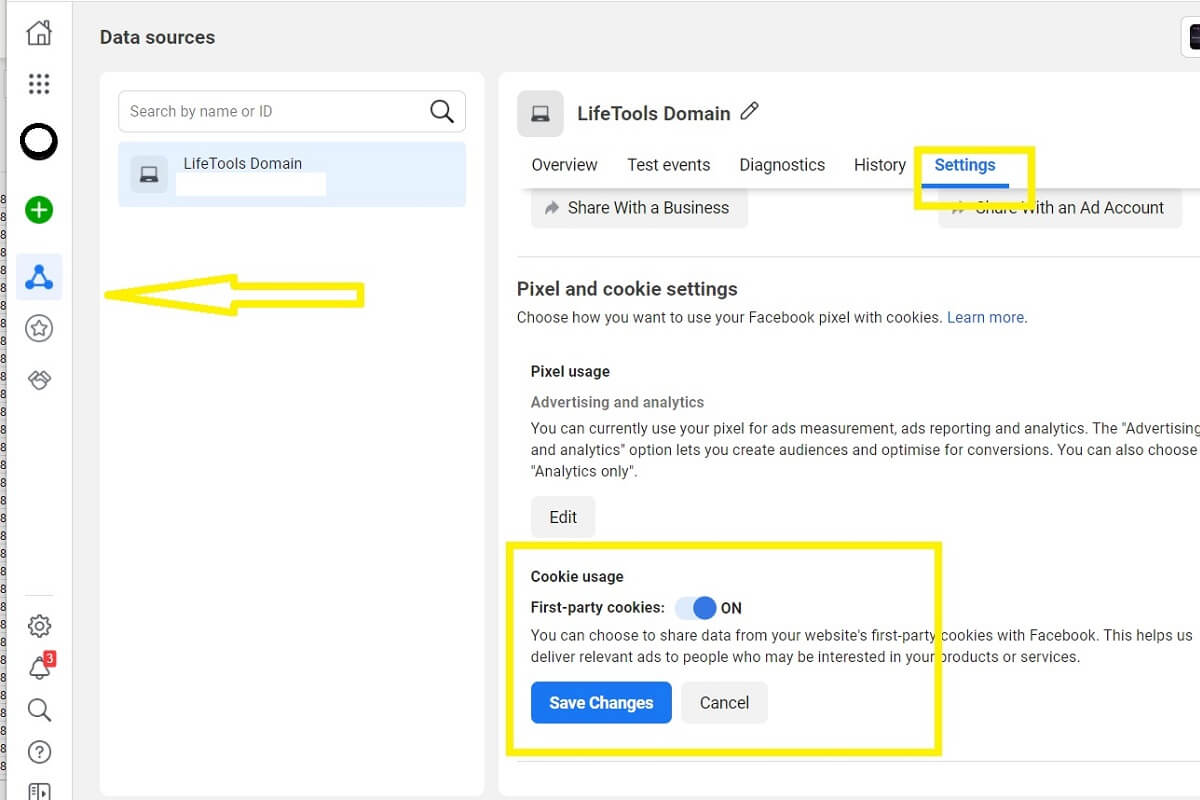 Facebook Pixel Automatic Advanced Matching
This is a setting on Facebook Pixels that will give you far greater marketing reach. When you have this turned on, as well as tracking the user, Facebook will also match on this microdata.
You may ask why. Well, when you go to the marketing aspect of targeting users, you can use microdata, as well as a host of other parameters to narrow down your target audience for your advert. If your campaign is successful, you can then ask Facebook to find new people that match your chosen options. This is where the power comes in and your advertising reach can go out much further and bring in more revenue.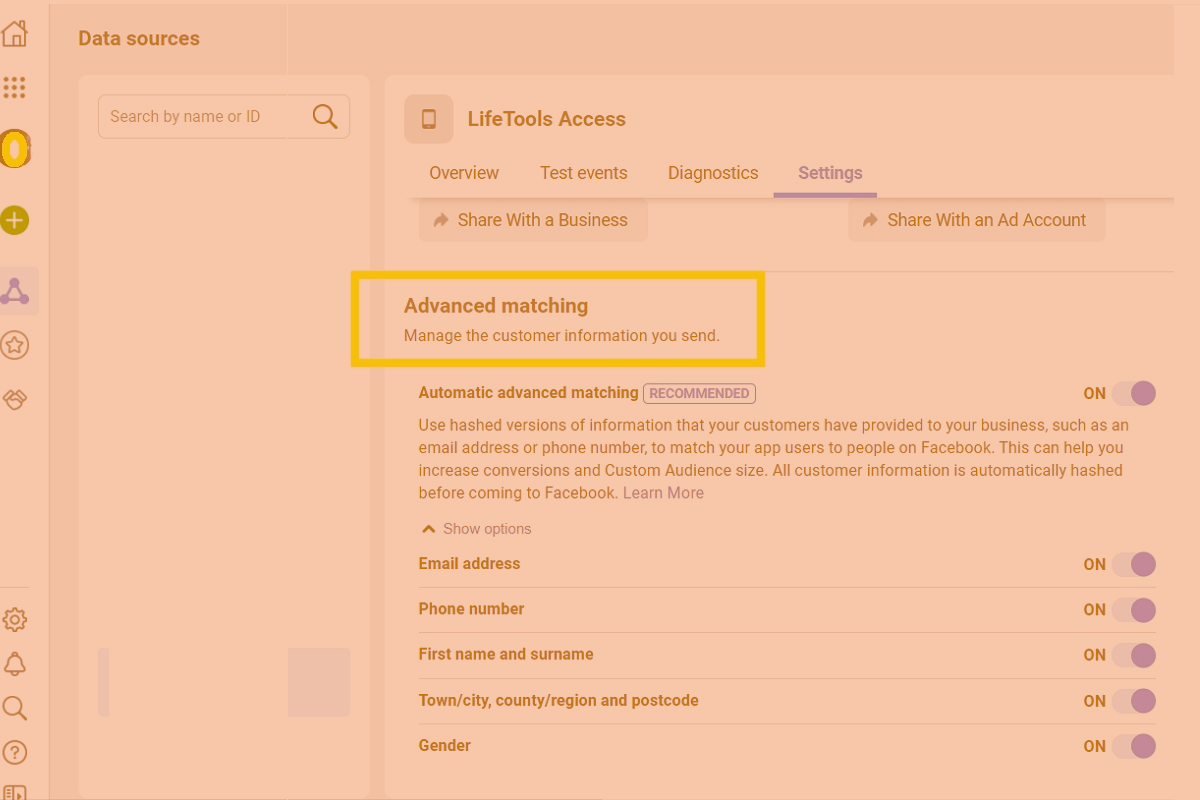 Do You Want Help With Anything Mentioned Above?
These are some of the key areas mentioned above, if you have any questions, please use the chatbot, social media contact (footer) or form below:
Setting up Facebook Pixels?
Checking your Facebook Pixel settings?
Creating a Facebook Pixel marketing campaign?
Checking my website to see if I have Facebook Pixels installed correctly?
Contact Our Team Now For Facebook Pixel Support.